Mega IT Support
Welcome to IT Assisting Blog where you would be able to acquire the best tips,directions and guidelines how to manage networking, internet apps and other high featured functions.Stay with us to tell anything better about our efforts for you!
Wednesday, 21 November 2012
Sunday, 29 July 2012
How to Change "Windows XP" Serial key
1.
Go to run and write
REGEDIT
.
2.
and go @
HKEY_LOCAL_MACHINE\SOFTWARE\MICROSOFT\WINDOWSNT\CURRENT VERSION\WPAEVENTS
registry key.
3.
Change the value
OOBETimer
4.
Go to run and write
%systemroot%\system32\oobe\msoobe.exe /a
5.
Click the
Change Product Key
button.
6.
Type your new
"Windows XP"
product key in the text box and click the
Update
button.
Wednesday, 4 July 2012
PfSense Installation Guide
Insert Pfsense bootable disk and install pfsense
Select the I opetion,which highlight in figure.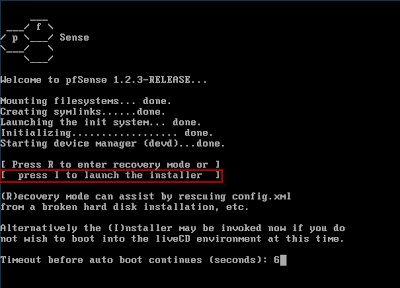 Defaults select Accept these settings.
Default select Quick/Easy Install.
Select OK to continue setup.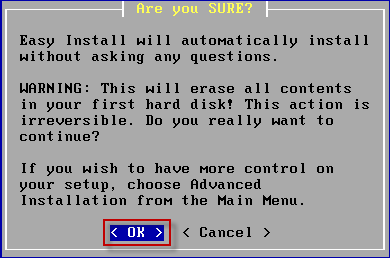 Select Uniprocessor Kernel(one processor).
One the first time Pfsense asked that, You will also be presented with the question Do you want to set up VLANs now ? It is web interface so you typed N and press Enter.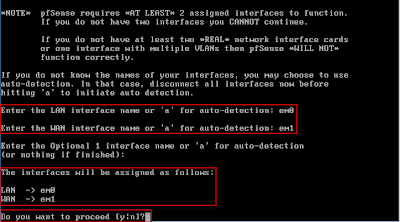 You can make more changes by login in to the web interface by using the LAN-IP address.
The default username is admin and password is pfsense.